Who we are and our journey so far.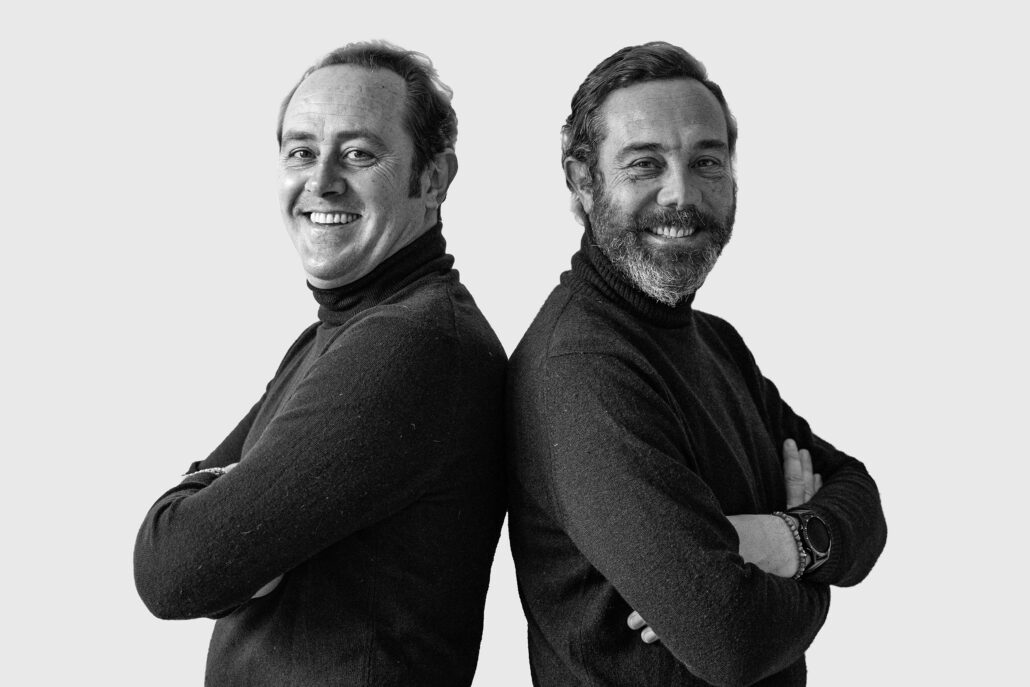 bONE Technology was founded by Marco and Massimo Collini, two brothers with a passion for motorbikes and skiing.
During a trip to Japan to discover new technologies, they met a local engineer who introduced them to bone conduction technology, and from there it all began. After years of thinking, they finally found the missing piece to make their idea a reality: to be able to bring the concept of conference communication, used in the motorbike world, directly to the ski slopes.
Underpinning the ambitious project, there is many years of research and development for the miniaturisation and industrialisation of bone transducers, which the company itself designed and patented. Subsequently, they have been incorporated into accessories for everyday use, allowing the user to stay connected, safe, communicate and enjoy good music, while remaining in touch with their surroundings.
With an eye for fashion as well, they finally gave birth to 'The IceBRKR', successfully launched on Kickstarter in 2019. Today, this product is now in its third generation, further improved and refined, under the name SoundBRKR. With the launch of the new winter 2022/23 collection, they are giving new impetus to their passion: developing and patenting technologies for stylish and innovative wearable products that are able to deliver unique experiences to their users.
bONE Technology, "Fashion Wearable Tech".
Massimo and Marco Collini, CEO & Co-Founder of bONE Technology srl