ICEBRKR: A MASK,
MANY TECHNOLOGIES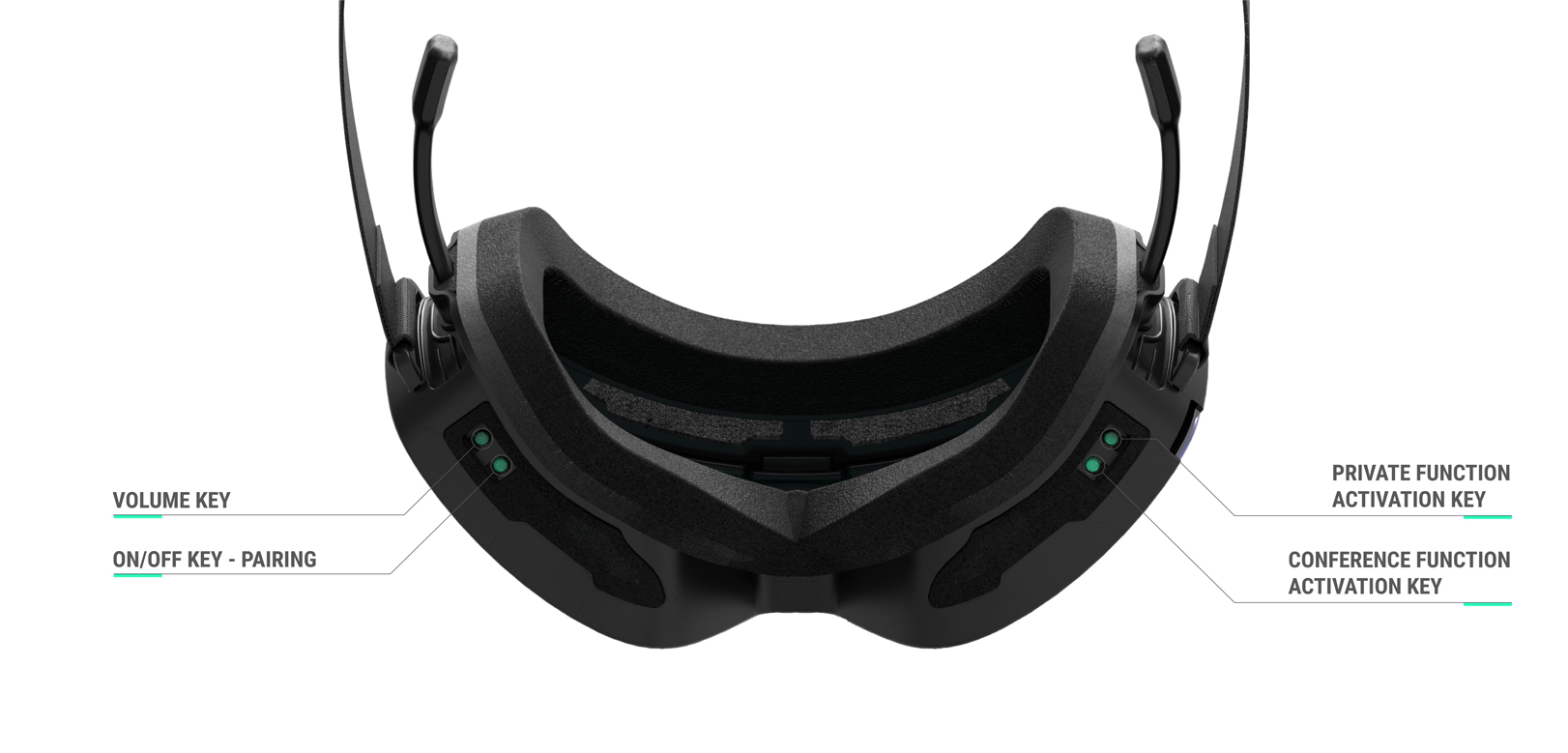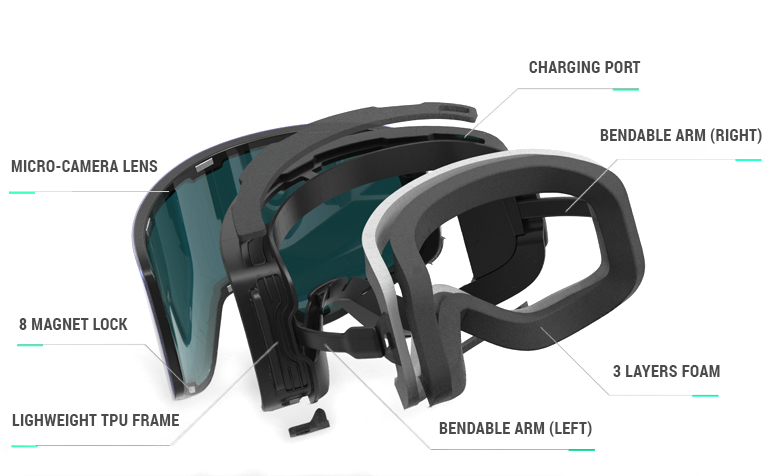 Bluetooth connection and bone conduction are two features that make the latest addition to the world of wearable technology unique. All with an impeccable made in Italy design
A beautiful mask. But also something more. This is an innovation in the world of wearable technology that aims to combine the qualities of a top-of-the-range performing object with the best of Intercom Mesh Bluetooth technology. It's called IceBRKR and was born from the passion of two Italian brothers for motorcycles and skiing and from the pleasure of sharing their experiences. How can the world of two wheels be reconciled with that of alpine skiing? According to IceBRKR by applying the interconnection technology developed for motorcycle helmets to the snow mask by integrating it with modern bone conduction systems, bone conduction. In this sense, the Bluetooth functions tested over the years for motorcyclists have been perfected and made even more micro and safe in the research and development center in Milan, to adapt them to the structure of the IceBRKR goggle.
Designed in its technical and aesthetic details in the Milan Style Center, IceBRKR is a high-level goggle that boasts several technical characteristics:
Equipped with an innovative ventilation system inspired by motorcycle helmets, it has an opening on the adjustable frame bridge with a slider that facilitates ventilation and eliminates fogging of the lenses.
The double lens with air micro camera compensates for the internal and external temperature differences favoring the anti-fog effect. Revo polarized lenses are available with 16% UVA UVB cat.3 VLT protection degree, the external surface has a medium level of mirroring with anti-reflective treatment. The external color can turn to Black/Smoke, Red/Gold, Yellow/Green, Blue/Purple. The Orange lens for cloudy days is also double with air micro camera.
The curvature of the lenses has been designed to have the maximum visibility surface, with peripheral vision and correction of distortions. The lenses are easily and safely interchangeable thanks to the Magnetic Quick Release system.
The IceBRKR frame is made of light and very resistant TPV (thermoplastic polyurethane) material; has three layers of foam, which make perfect adherence and extremely comfortable contact with the skin.
IceBRKR integrates the on/off button and the USB port for charging in the upper part of the frame. At the bottom there are the keys for activating the intercom function, with the pairing modes and the volume key. The keys are invisible but naturally accessible without having to take off your gloves or look at the device.
The two microphones are positioned in the lower part of the two control units near the voice emission source. The batteries and PCBs are integrated into the frame symmetrically at both ends of the lens, without limiting its panoramic vision. A light/sound alarm (blue/red led) signals the connection and pairing with other IceBRKR masks. The USB charging port is on the left side.